La Casa Del Formaggio was honoured to be the sole cheese partners for the 7th World Pizza Championship Australia hosted by Pizza Revolution this week! It was such a fun competition where we got to watch some of Australia's most talented pizza makers battle it out for the coveted prize of joining the world's elite in the Parma Italy World Comp next year.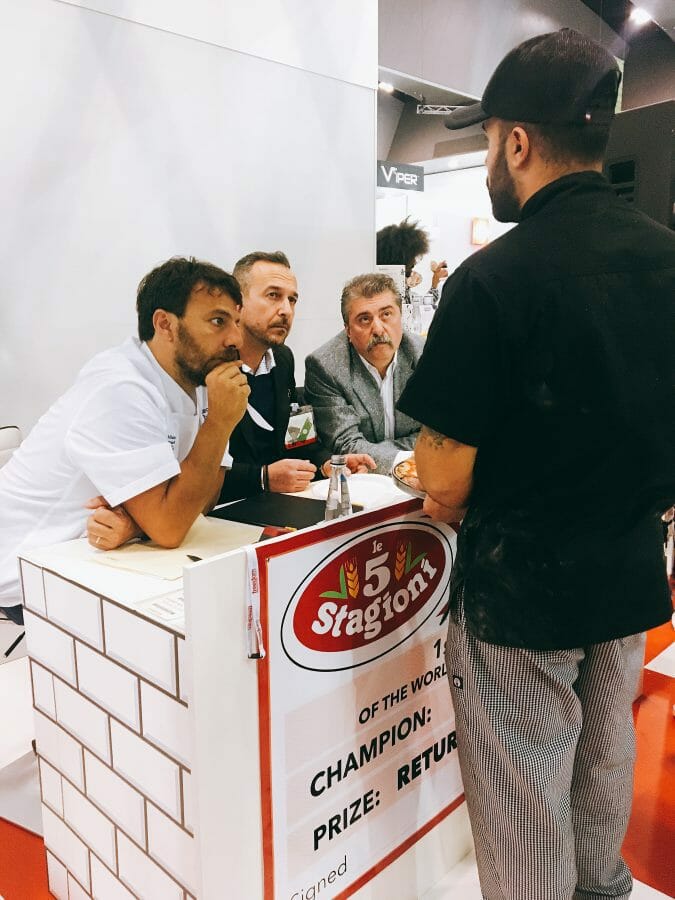 Our Managing Director Claude served on the judging panel and was especially looking for a nice even cheese melt with no blistering. 👌🏽
Congratulations to all who participated and well done to the winners (below)!